We've made it this far thanks to the generous support of: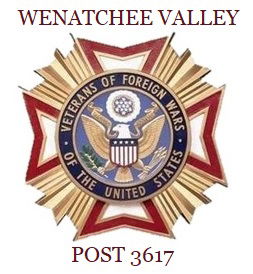 and folks like you:
Thank you for all that you do and all that you have done.
---
If you'd like to Donate to keep NCW Veterans Info and the Vets Gazette going, please complete the form below. Custom amounts (and coming soon, an option to give on a monthly basis) are always welcomed.